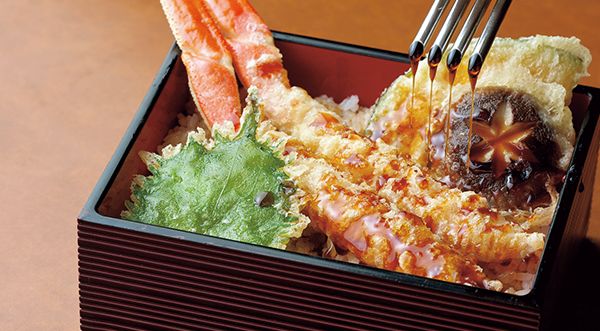 First in class table d'hôte set meals
We have a wide assortment of course meals to provide you with crab prepared the way you want it
including seasonal meals featuring fresh produce that changes year-round.
* Please note that the menu content and prices are subject to change depending on the location. Thank you for your understanding.

* You can see the menus for the franchise locations using our location finder.
Recommended Japanese Tray
* Kamameshi takes about 20 minutes to cook.
Small hot pots for casual dining




Beef Small Hot Pot Tray Meal
Rich flavors blending fresh ingredients




Casual Dining Tray Meal