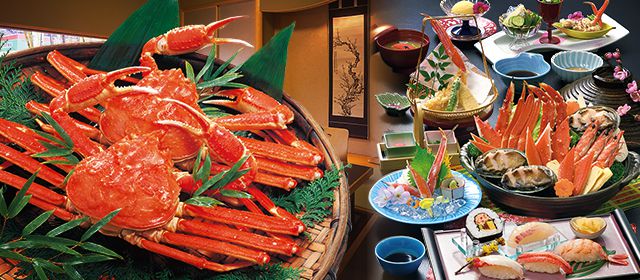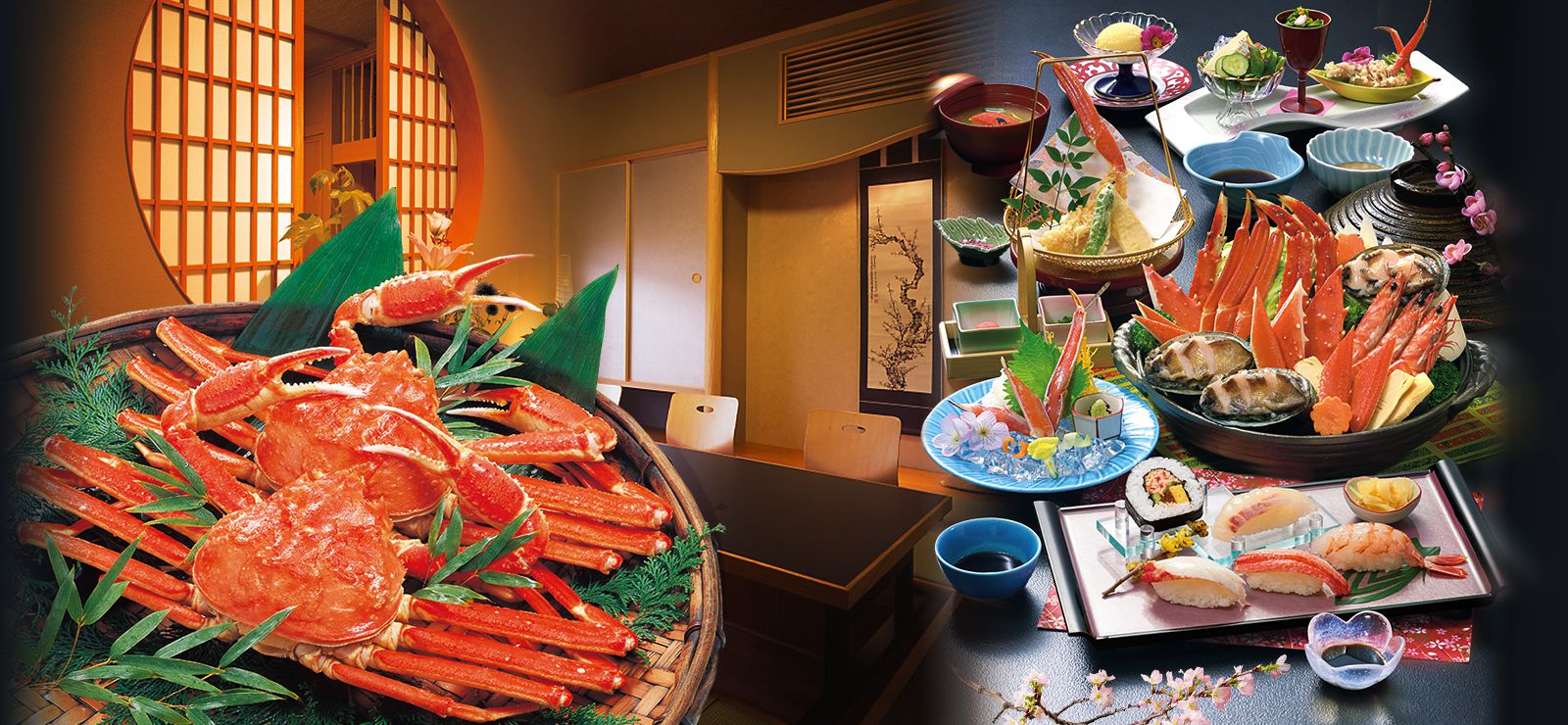 Kora Honten - Get your crab cuisine satisfaction.

We know that when it comes to satisfying our customers' taste buds with delicious crab, nothing is more important than freshness and quality. Our succulent crabs come straight off the docks at affordable prices.

Our facilities are equipped to serve you no matter the occasion, from an everyday meal to large events such as banquets and formal receptions.

Relax and enjoy seasonal specialties while fulfilling your crab cravings.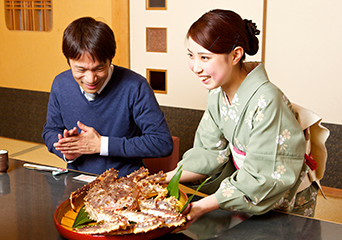 Our select delicacies show the seasonal splendor of traditional Japanese cuisine.

At Kora Honten we are always trying out new ways to bring you a more delicious experience incorporating the flavors of spring, summer, fall and winter. Our menu features an ever changing selection of dishes using fresh produce appropriate to the time of year.

Our highest priority is to always consider our customers. We are pleased to bring you a wide assortment of individual dishes prepared carefully from our hearts.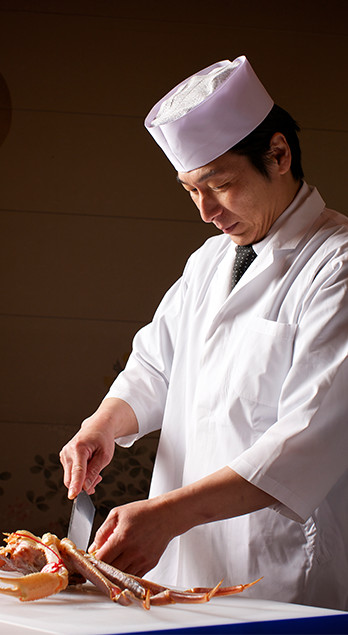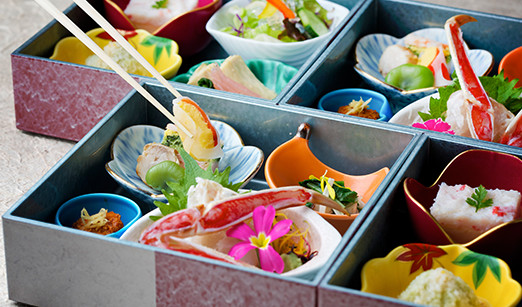 Taking our "omotenashi" service
to the next level.

We are always looking for ways to serve that will help our customers enjoy Kora Honten even more.
Our goal is that from the instant you arrive and start your meal until the time you leave with a smile, you will be able to truly relax and enjoy your every moment with us.
Our team of dedicated employees are waiting and ready to facilitate you as you take time and fully appreciate your meal.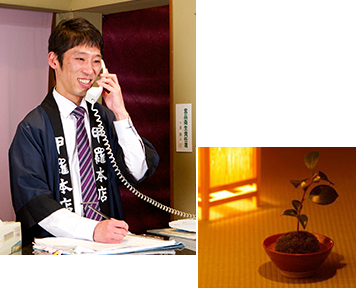 Available for welcoming parties, alumni gatherings and many other important events. Organizers trust that we will take care of their special time together.

We have an assortment of plans suited to needs ranging from end of year and New Years events to celebrations and memorials.

Seasonal specials are also available. If you are organizing a large event, feel free to ask us about services to meet your budget and needs including shuttle bus transportation and more.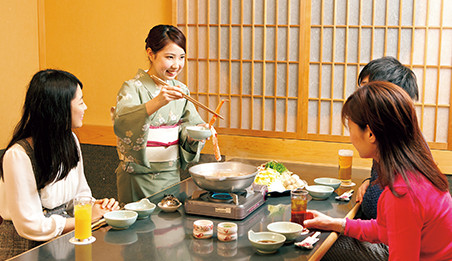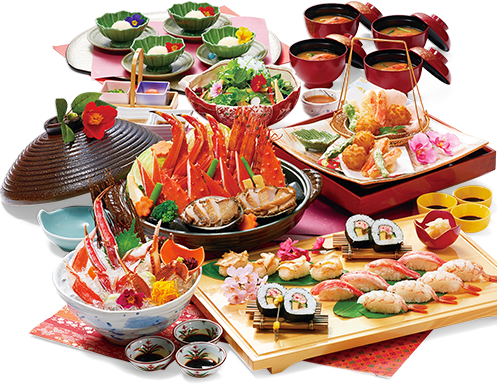 Abundant seasonal variations

We proudly present our multicourse meals that take advantage of ingredients particular to each season accenting our always fresh crab.

We have private rooms and halls suited to family gatherings, meals with friends and large banquets. Take your time and enjoy crab cuisine in our sophisticated space with its relaxing Japanese aesthetic.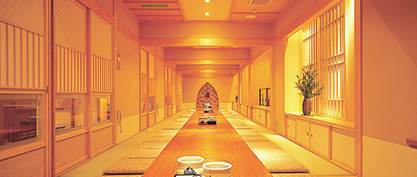 Good tidings

Auspicious occasions

We have meals suited to gatherings to celebrate birthdays and the healthy growth of your children. Please contact us to prepare a plan perfect for your budget, requirements and desired ingredients.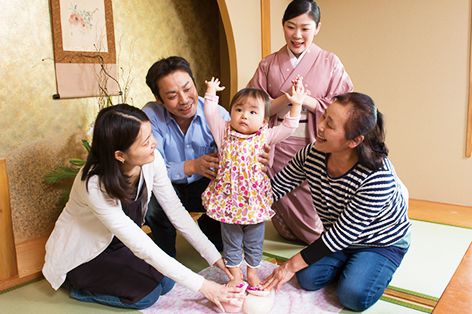 A grand table for your celebration

Prepare yourself to feast as you treat yourself to a spectacular celebration. Try our wide assortment of gourmet dishes with plenty of crab for your enjoyment.

* The menu varies by location. For details check the website of a location near you.
Receptions

Memorial gatherings

Special meals are available for times or remembrance including toiage, isshuki, bon, higan and other Buddhist memorials for the deceased. Experience inner peace with memories of important people while enjoying a meal appropriate for the occasion.

* The menu varies by location. For details check the website of a location near you.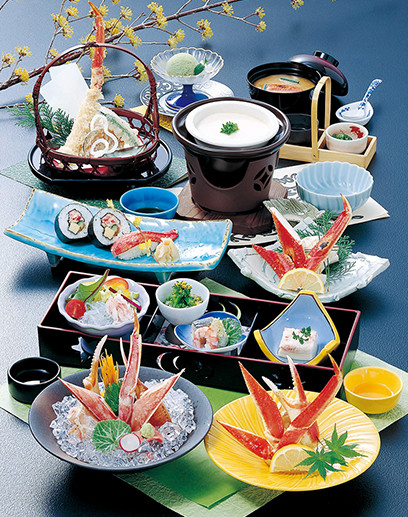 Locations nationwide
43 Kora Honten locations nationwide. Please select a location.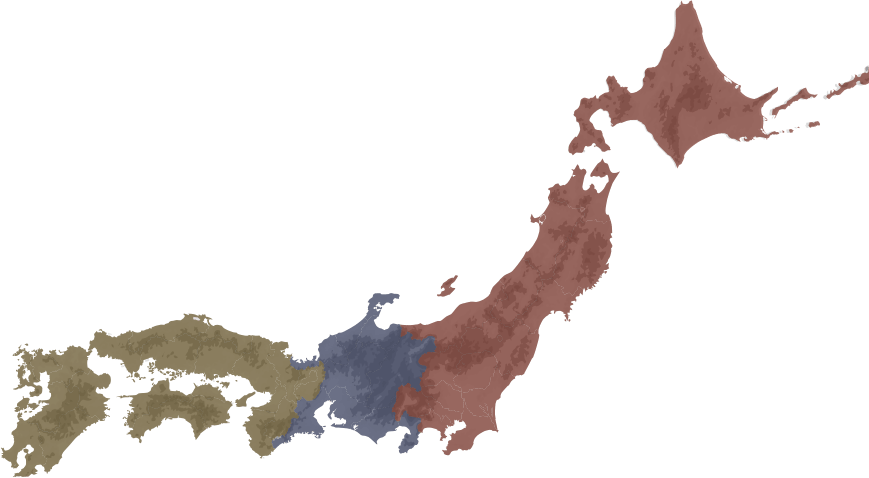 Kora Group Directly Managed Locations
Kanto Area
Tsukuba Kora Honten

029-853-8888

1-7-10 Matsushiro, Tsukuba City, Ibaraki Prefecture